We work hard every day to develop

friendly

reliable

secure

optimized

software.
Our company focuses on product quality releases with a strong background on independent application development, components and solutions development. It all is based.
Who We Are
Our company is focused on product quality releases with a strong background on independent application development and also components and solutions development which requires virtual cross-teams collaboration and cross-time zone cooperation, deep technology expertise, various platforms, new technologies and trends and fast development.
Our goal is to develop user friendly, technically reliable, secure and optimized software. The company has been founded in 2004 with focus on 3D graphics and house automation, later followed by visualization, rendering and multi-platform development.. Recent projects include, among others, software develompment for 3D printing.
Our Services
Analysis and solution feasibility
Based on your needs we provide analysis on the requests and provide solution feasibility study.
Design
We create user friendly software design proposal with software and hardware specifications.
Development
Programming the perfect solution is our main focus. We are experts in various platforms – Windows, Xbox 360, Xbox One, PlayStation, Windows Phone 7-10, Android, iOS and with various development languages and technologies.
Code Testing and Optimization
Our team has got a wide expertise in unit, functional, integration, performance, load and acceptance testing with full support of build and test automation where possible.
Support
We provide post development and maintenance support for all our products.
SiProgs Portfolio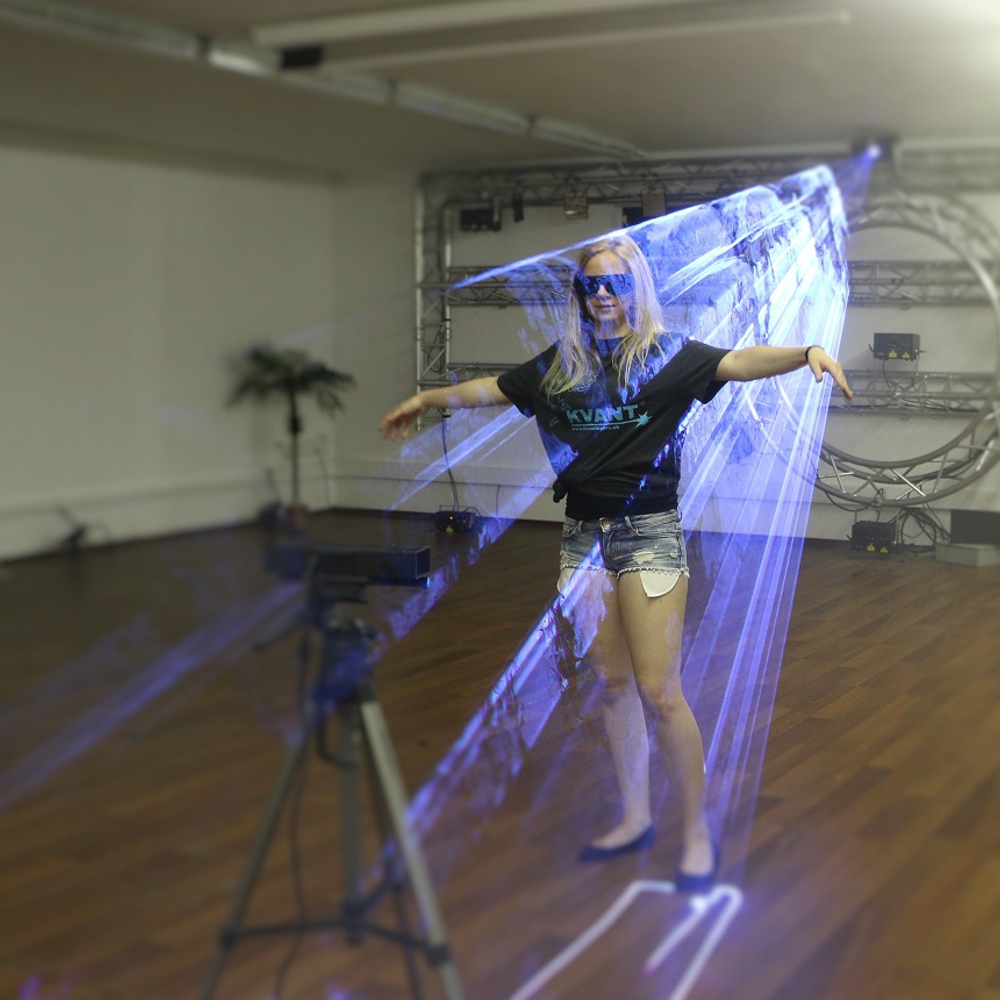 Motion control
Motion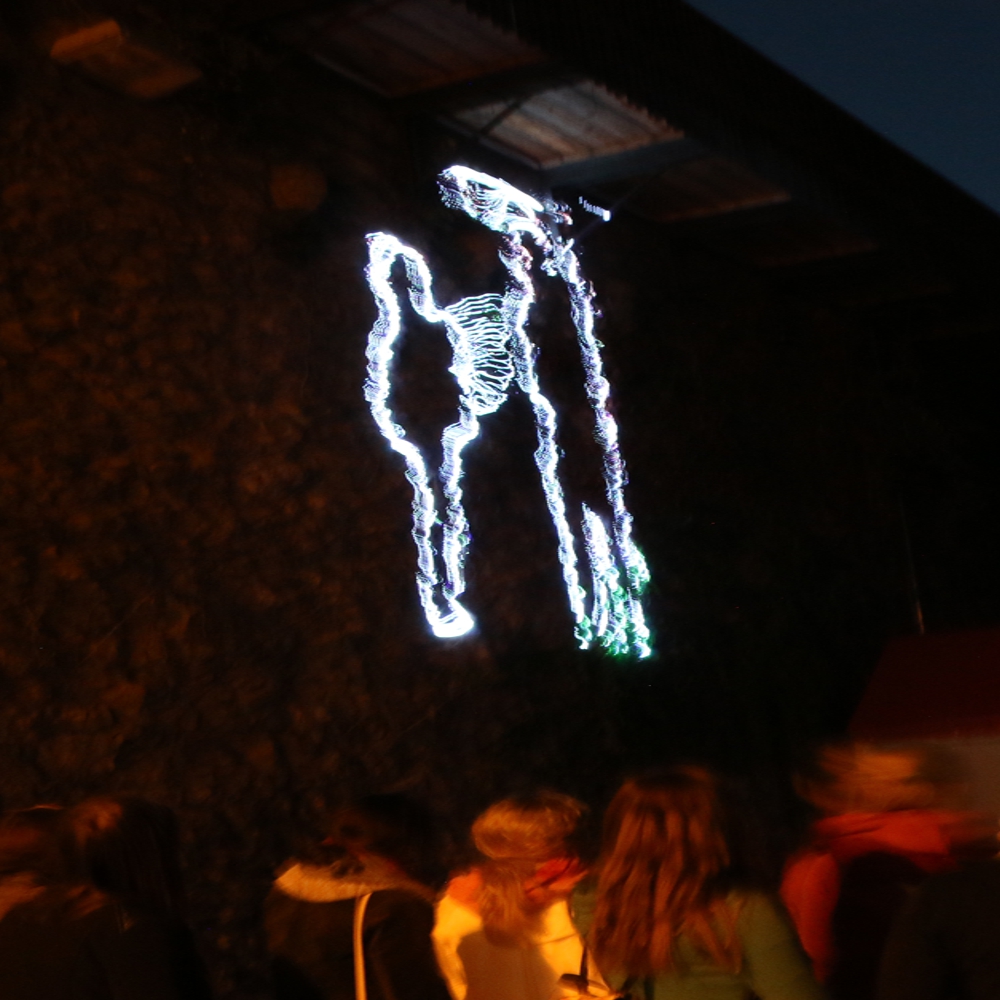 Laser Drawing
Lasers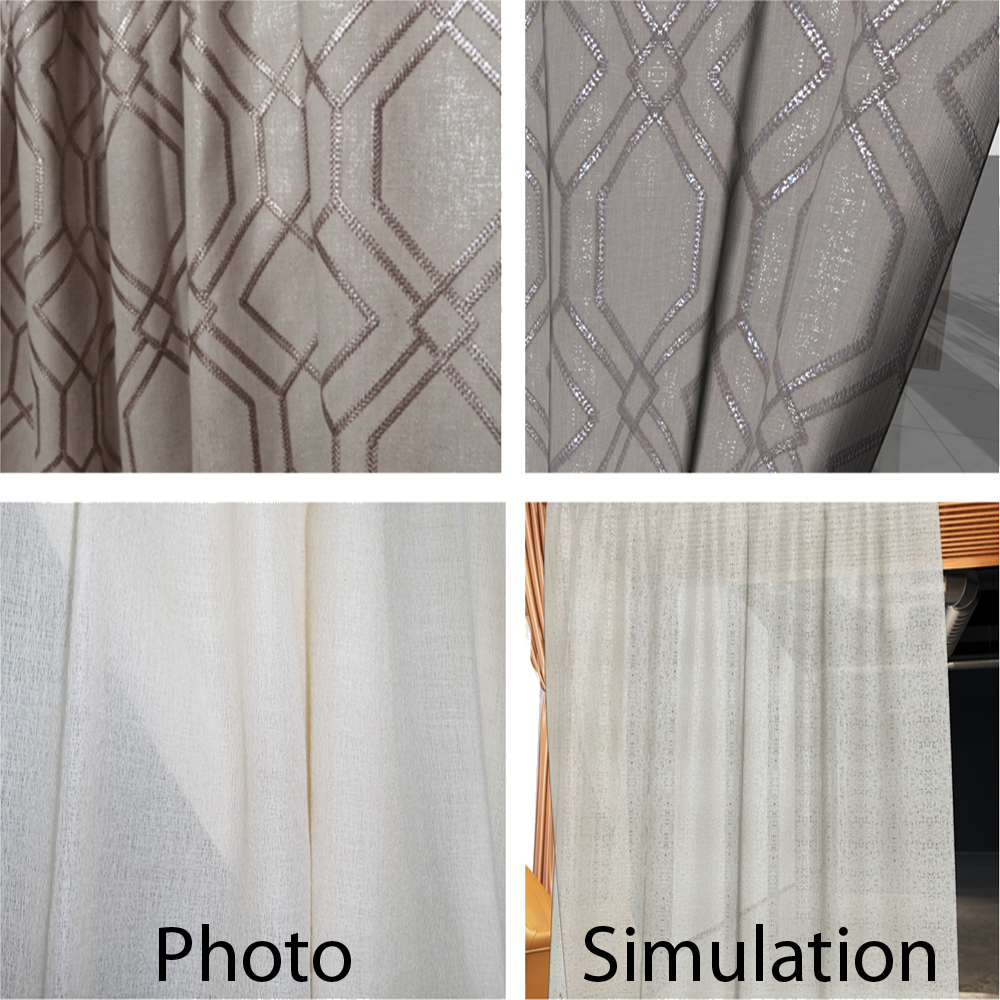 3D Scanning
3D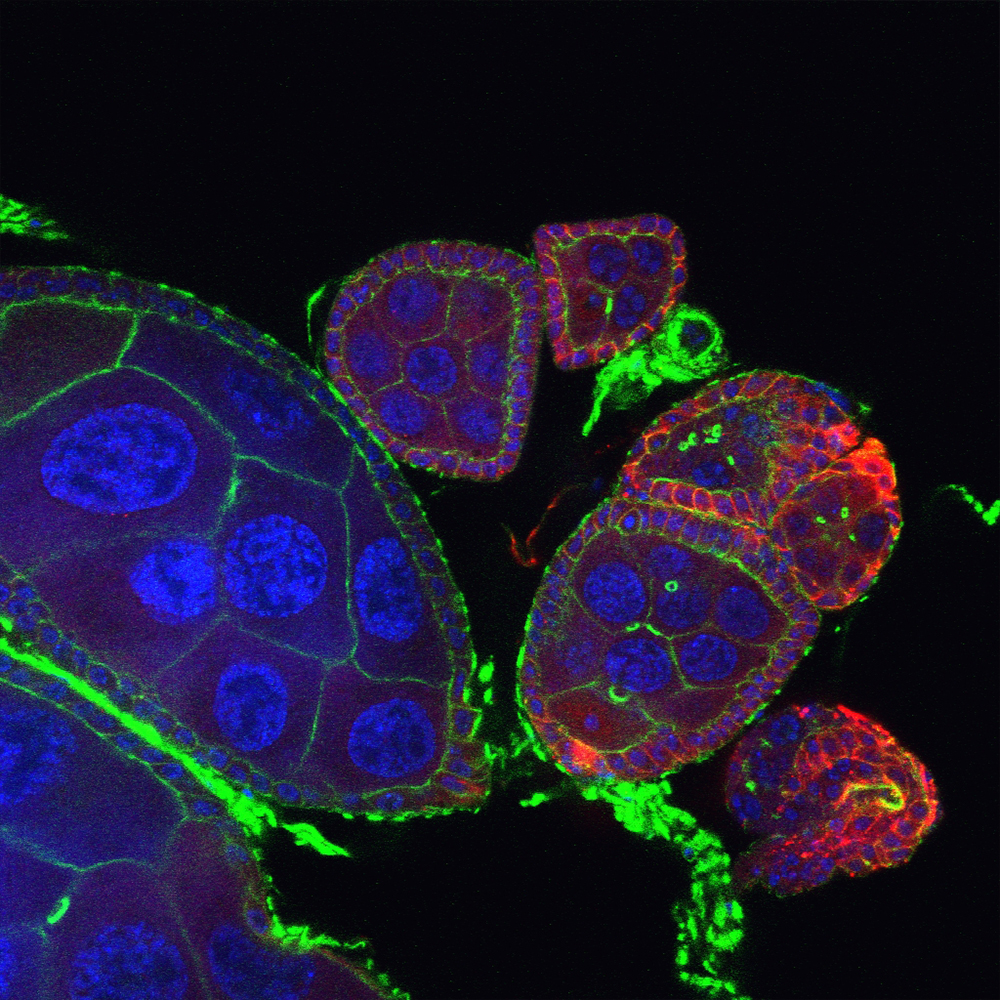 Image registration and processing
Images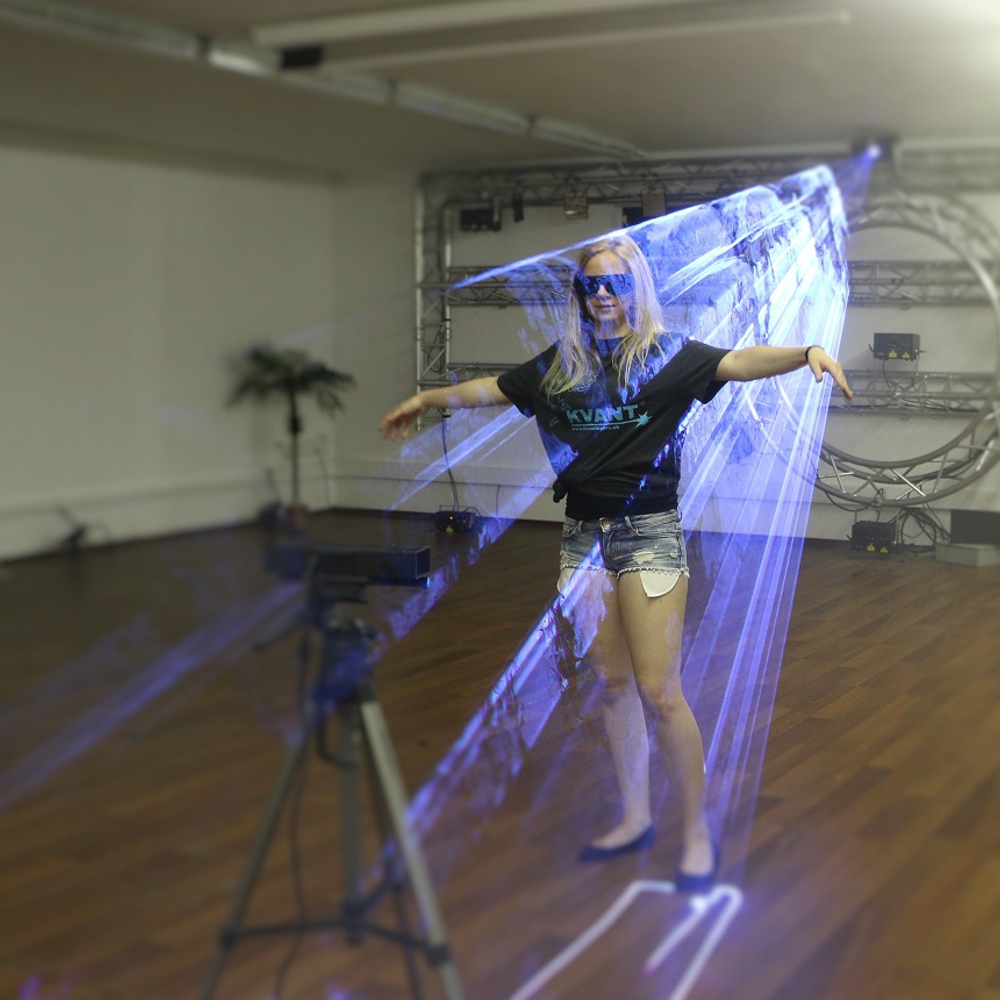 Motion control
Motion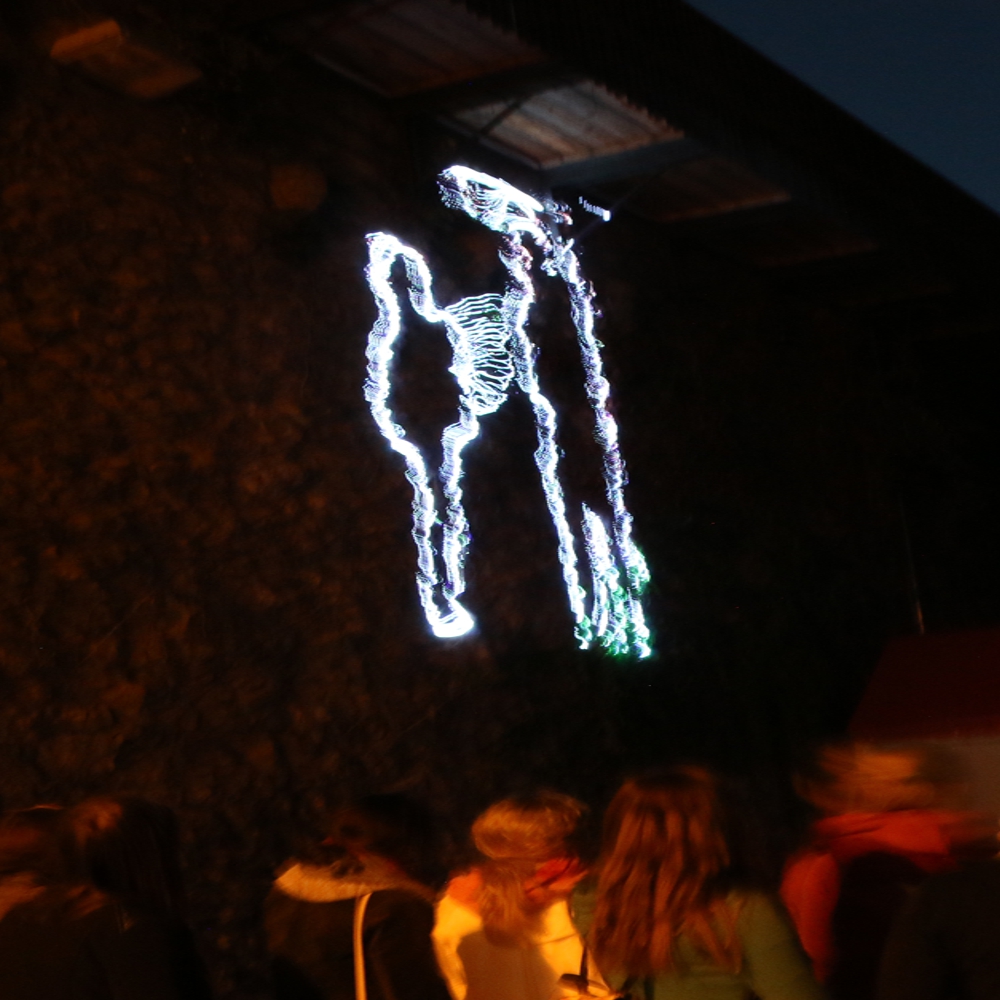 Laser Drawing
Lasers
---
Our Expertise
Languages and Technologies
C/C++, C#, VB, UWP, XAML, COM, MFC, GDI, .NET , Win SDK, Python, ATL, , , DirectX 9/10/11/12, OpenGL , Assembler (x86/x64, ARM, AVR, PowerPC), RAW hardware access, , HTML 5, , ASP.NET, ASP.NET Web Pages, jQuery, PHP, JavaScript.
Motion Control Development and Pattern Recognition
We create solutions based on motion detection and motion sensors as for example Kinect for Windows (v1, v2) or Intel RealSense sensors for various needs such as detection of human bodies, faces, gestures, object's shape detections and etc. linked with transfer of detected data to other software applications for 3D printing, laser shows, and/or graphical representations in games.
Software Development Kits, Drivers
The team have broad experience with software development kits and drivers especially for Microsoft Windows and Windows Phone platforms.
Mathematical Algorithms, Machine Learning
Our team has got advanced math experiences with focus on mathematically intensive problems algorithms, parallel and multicore processing programming and distributed calculations (server-client).
3D Graphics Engines Programing
Many years of development experience in graphics area. We are experts in interactive rendering techniques, physically based rendering, programming solid, soft and skeletal bodies animation systems, advanced physics simulation for games and physically based modeling. The latest innovative focus in 3D programming is building 3D printing software solutions.
---
Our

professional

experienced

friendly

team is the reason many clients work with us over and over.
See our references: